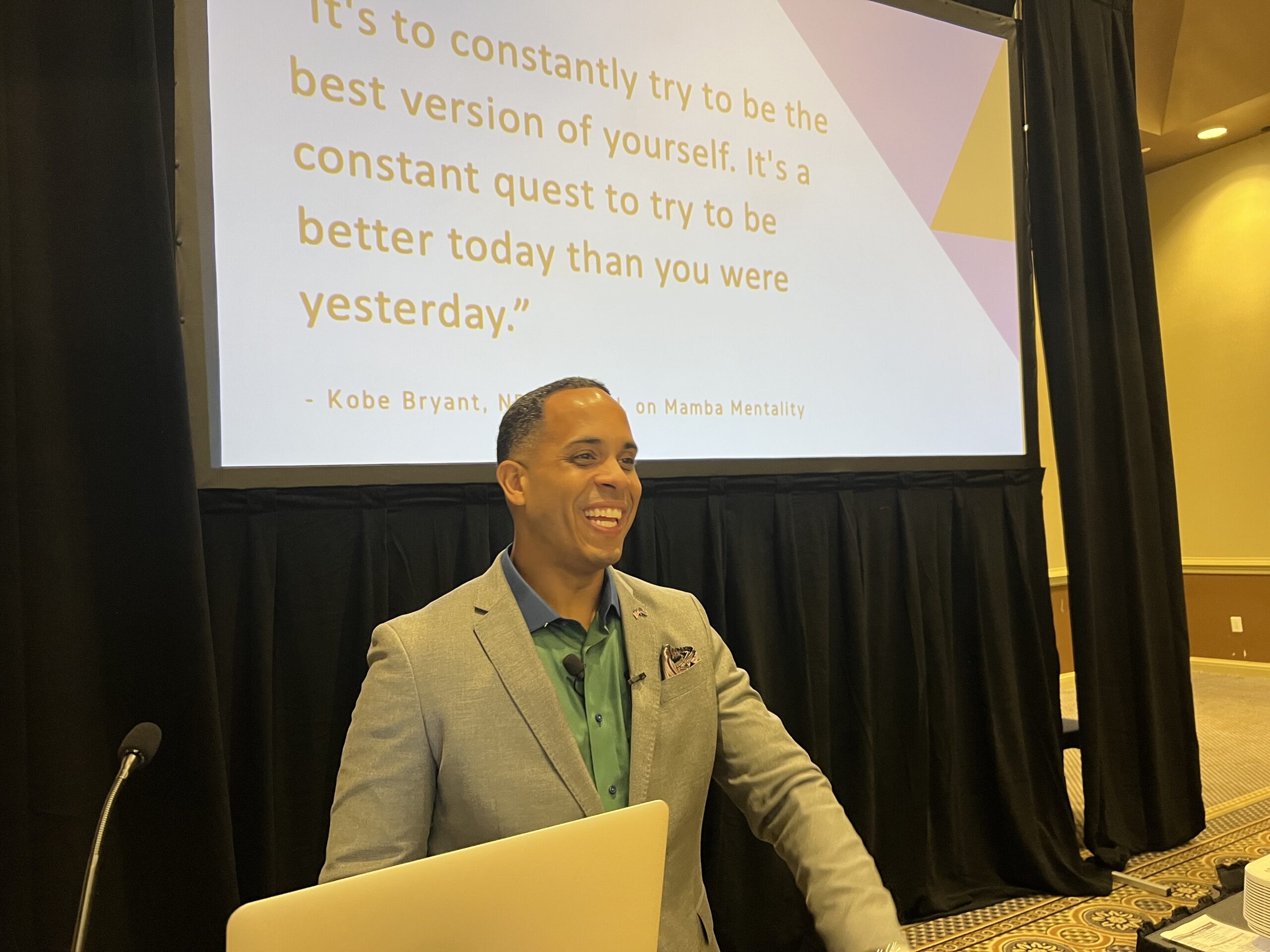 How much VALUE do you place in the words of others?
Here are a few testimonials from people I have worked with AROUND the world!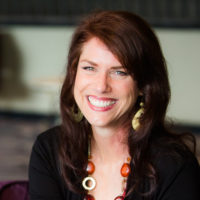 I was invited to be part of a Mastermind recently and the leader was Michael Laidler. He was very organized, thought-provoking and lead the group with eloquence. Michael is a skilled leader and I highly recommend working with him.
Lisa Meisels, President and CEO of Lisa Meisels, LLC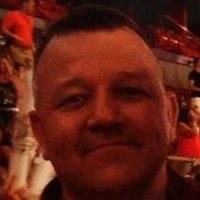 Michael is an extremely intelligent, articulate, and technical person. These qualities are packaged in a very ethical and caring person. In my experience with Michael he demonstrated the analytical skill that allowed him to unlock the potential of clients and develop business relationships that go unmatched to what I have experienced. Michael is very articulate and took command during our interaction and showed a willingness to change course when necessary. A truly rare individual who adds synergy to every team. He is a true asset, of which whose value should never be underestimated.
Timothy Wilson, Vice President Sales and Marketing at Emisshield, Inc.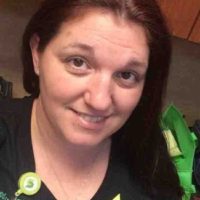 Michael has such a gift as a leadership coach. He is able to get you to think from different perspectives and paint a bigger picture. I appreciate all that I have learned from him and look forward to learning more.
Jessica Burcham-Luce, Director of Inpatient Services at Specialists Hospital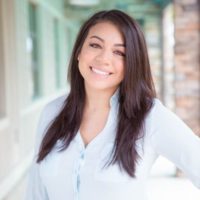 I experienced my first mastermind group led by Michael and hopefully not my last! Great communication skills and he did a great job leading the group. His perspective and experience is highly valued!
Rosa Madrid, Loan Officer/Partner at Marketplace Home Mortgage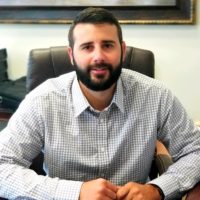 Michael has the skill set and coaching abilities to quickly drill down and identify underlying issues. He's a special talent and has proven to me the benefits of a quality leadership coach.
Dustin Perron, Operations Project Manager at Burrow Global, LLC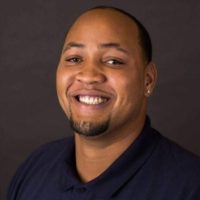 Awesome guy, even better coach. He definitely reminded me that it starts with you. Anyone looking for guidance and direction would benefit from his services. Thank you for your time!!!
Dwight Alexander, Founder of Develop-U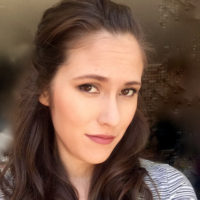 Michael presented very insightful and inspirational information during my time with him. He is professional, follows through with his intentions, and provides feedback on certain things that may not occur to you naturally. He is also prompt, has an easy and very flexible scheduling system, and to my best understanding, empathetic to clients. He has helped me break through on some issues, and I thank him for his services. I would recommend him to others who are struggling in either taking on more leadership in their jobs or just trying to find a job.
Molly Hargrove, College Graduate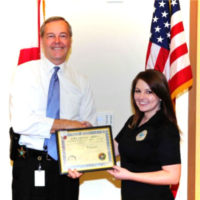 Love my chats with Michael! He's very easy to talk to, knows the right questions to ask and when to ask them. He's able to ask the hard questions that really get you thinking about your own growth and leadership qualities to accomplish or pursue your endeavors.
Julie Wilson, Community Service Deputy at Collier County Sheriff's Office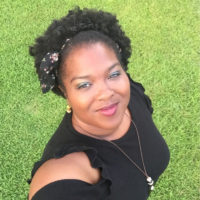 Michael is such a breath of fresh air as a Coach! He's really easy to talk to and his personable spirit and knowledge helped me uncover the "why" behind my stagnation in under an hour. He took a very detailed yet simplified approach in revealing "me" to myself about a block that's been in my way for YEARS. He gave me homework, and tools to use which literally came from my own resources around me. I would totally recommend him to any of my friends or colleagues who's truly ready to get it DONE.
Lynette White-Pierce, Arts & Culture Enthusiast | Film Producer
Below are a few companies I have worked with:
Rapides Area Planning Commission

Ironhead Development Program

Old South Fabricators

Federal Bureau of Prisons

Montessori Educational Center

First Baptist Church (Pineville, LA)

Pineville Rotary Club

Central Louisiana Chamber of Commerce

Central Louisiana Society of Human Resource Management

Greater Baton Rouge Society of Human Resources Management

Jena Choctaw Pines Casino

Diamond B Construction

Flynn Building Specialties

Roy O' Martin

Paragon Casino Resort

Sabine State Bank

Eatel Business

Leesville Rotary Club

Cleco

Casualty Actuarial Society

Jefferson County Sheriff's Office (TX)

Beaumont Police Department (TX)

United States Border Patrol

Office of Inspector General

United States Marshal Service

Texas Department of Criminal Justice

Georgia Association of Chiefs of Police

Albany Police Department

Reynolds Police Department

United Health Group

Project Management Institute (PMI) Central Illinois

Texas Tactical Police Office Association (TTPOA)

Texas Citizens Academy (TCPAA)

Texas Corrections Association (TCA)

Kansas Juvenile Officers Association (KSJOA)

California Chiefs of Police Association (CCPA)

Nebraska Sheriff Association (NSA)

Kansas Sheriff Association (KSA)

Oregon State Sheriff Association (OSSA)

World Police Summit

Law Enforcement Training Officers Association (LETOA)

Pennsylvania Prison Wardens Association (PPWA)