Professional Speaker and Best-Selling Author on Transforming Fatigue Into Fulfillment
I Accomplish This By Building Your Self-Awareness As A Leader!
I'VE INSPIRED THOUSANDS OF PROFESSIONALS!!
I know how it feels to be in a position without adequate training. I know how it feels to be in a role where no one understands my need for growth. I have had those long calls of service and tough drives home after experiences you cannot tell your family about. Those feelings of being lost change today. Together, we will transform your self awareness and leadership abilities through training and coaching. You will not go another day on this journey alone. After our time together, you will be able to lead yourself, your team and the community you serve through adversity, communicate effectively and understand your needs without hesitation. Your goals? Check. Your team's goals? Check. Your organization's goals? Check. Let's do this! If you are a PROFESSIONAL IN A HIGH STRESS JOB or in a LEADERSHIP ROLE, contact me!
View Profile
Dubai

9:00 am
View Details
Denver, CO

1:30 pm
View Details
Kings of Prussia, PA

9:00 am
View Details
Testimonials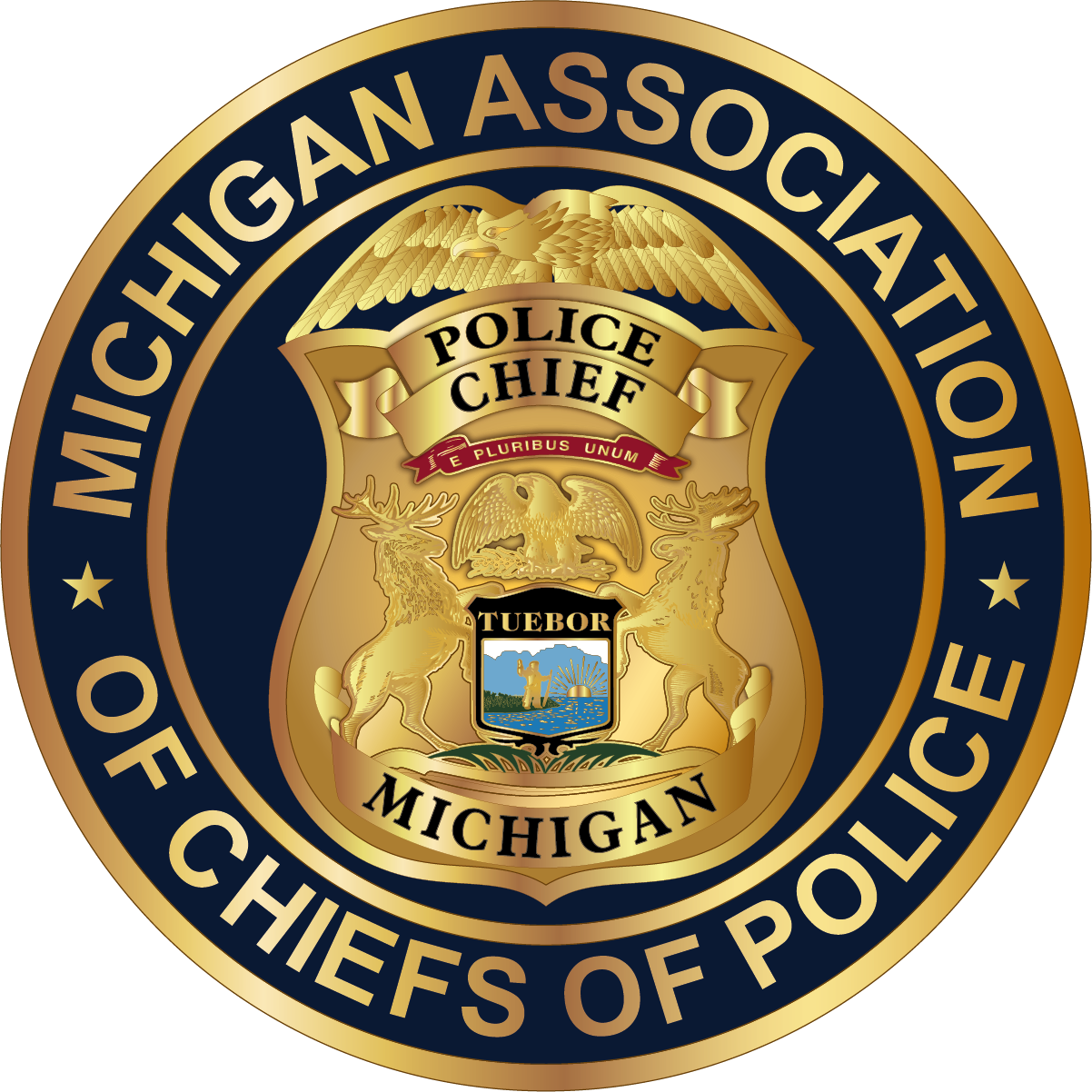 Michael did a great job! We appreciated the candor, engagement, and action-oriented ideas throughout his presentation. We received strong and positive feedback from our attendees on the value and importance of Michael's presentation.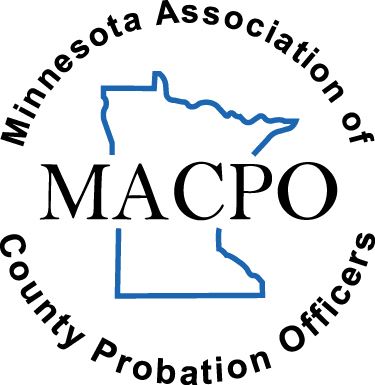 Michael's closing keynote was super engaging and interactive. Even though Michael was the last speaker at the conference and that can can be tough, he made it enjoyable. People stayed to listen to him. He delivered a strong message as promised.

Michael is very easy to work with. He is extremely responsive and has great correspondence. If you are looking for a professional to work with, Michael is the speaker for you.
Michael is a great speaker who gets people. He relates to the audience and is authentic. I respect the way he communicates and demonstrates his passion for law enforcement. I recommend Michael to all law enforcement agencies and associations.