Professional Speaker and Best-Selling Author on Transforming Fatigue Into Fulfillment
Michael Laidler's journey is a testament to the transformative power of resilience and self-discovery. His life has been marked by challenges that would have broken the spirit of many, from homelessness to witnessing his mother's struggle with depression, and the profound pain of losing a child. These hardships, combined with navigating a difficult divorce and taking on the immense responsibilities of single parenthood, shaped the man he is today.
For much of his life, Michael found himself in survival mode, taking his own existence for granted. It wasn't until he reached the age of 35 that he had a profound realization—he was allowing fatigue to dictate the course of his life. He decided that he was tired of being tired and resolved to make a change not only for himself but for the people he loves and everyone he encounters.
Now, he's on a mission to share his life experiences and insights, inspiring others to break free from survival mode and embrace a thriving life. Michael's story is a reminder that we have the power to overcome any adversity, to find fulfillment, and to use our own journey to uplift those around us. His dedication to helping others discover their full potential serves as a beacon of hope for anyone seeking transformation and a more meaningful, fulfilling life.
View Profile
Dubai

9:00 am
View Details
Denver, CO

1:30 pm
View Details
Kings of Prussia, PA

9:00 am
View Details
Testimonials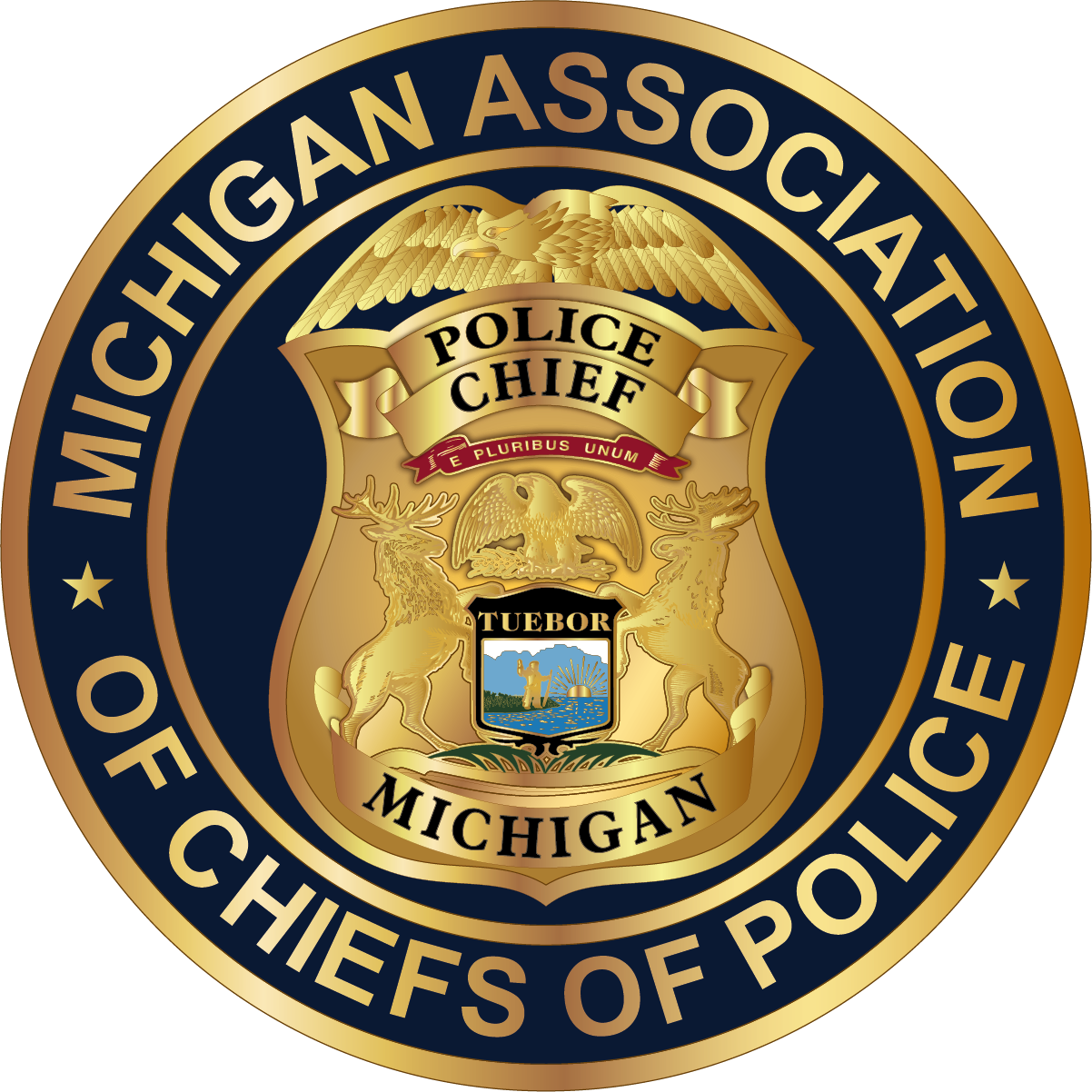 Michael did a great job! We appreciated the candor, engagement, and action-oriented ideas throughout his presentation. We received strong and positive feedback from our attendees on the value and importance of Michael's presentation.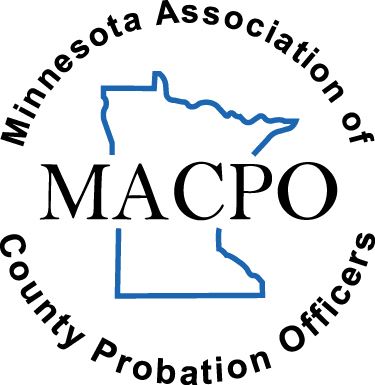 Michael's closing keynote was super engaging and interactive. Even though Michael was the last speaker at the conference and that can can be tough, he made it enjoyable. People stayed to listen to him. He delivered a strong message as promised.

Michael is very easy to work with. He is extremely responsive and has great correspondence. If you are looking for a professional to work with, Michael is the speaker for you.
Michael is a great speaker who gets people. He relates to the audience and is authentic. I respect the way he communicates and demonstrates his passion for law enforcement. I recommend Michael to all law enforcement agencies and associations.