Hi, I'm Michael Laidler
I'm the #1 Professional Speaker and Best-Selling Author on Transforming Fatigue Into Fulfillment.
Dad, Professional Speaker, Best Selling Author
My name is Michael Laidler, and I have a diverse and impactful journey that has shaped my passion for personal development and leadership. Growing up in Miami, Florida, under the care of my single mother and grandmother, I learned resilience and self-reliance at an early age due to the absence of a father figure. The challenges of my upbringing taught me the importance of self-leadership and adaptability in navigating life's uncertainties.
At just 19 years old, I embarked on a career as a police officer in Tallahassee, Florida. This early start allowed me to gain valuable experience and insights into the world of law enforcement from the outset. Through dedication and hard work, I progressed within the field, eventually becoming a Field Training Officer (FTO) and receiving the Life Savings Award for my contributions. Seeking further growth and diverse experiences, I transitioned to become a Border Patrol Agent in Laredo, Texas, where I served as a K-9 Handler and a member of specialized field units. As I sought more challenging roles, I joined the Federal Bureau of Prisons. Within this agency, I embraced positions of increasing responsibility, each contributing to my development as a well-rounded law enforcement officer. These positions included Correctional Officer, Special Investigative Services Technician, Lieutenant, Special Investigative Agent and Employee Development Manager. Each of these roles developed my expertise as a law enforcement officer.
Driven by a thirst for knowledge and a desire to make a meaningful impact, I pursued higher education. I earned a bachelor's degree in business and Spanish from Florida State University, which laid the foundation for my interest in business and communication. Later, I completed a master's degree in business administration from Morehead State University, equipping me with the skills to excel in leadership and entrepreneurship. Throughout my professional journey, I found a passion for public speaking and leadership development, which led me to actively engage with Toastmasters International. I proudly served as the Vice President and President of the Confident Allies Toastmasters Club in Pineville, Louisiana, where I received recognition as a Distinguished Toastmaster and earned top honors in speech and evaluation contests.
With my abundant education and diverse experiences in law enforcement and leadership, I felt compelled to give back and empower others in high-stress professions. In 2017, I founded Michael Laidler Unlimited, a platform dedicated to developing self-awareness and leadership skills in first responders and individuals facing challenging situations. Through keynote presentations, seminars, and 360 leader assessments, I strive to equip others with the necessary tools to operate at their full potential, even in the most demanding circumstances.
MISSION STATEMENT
My mission is to motivate, inspire, and ignite high-stress individuals worldwide. I am committed to transforming lives and mindsets through engaging keynotes, transformative seminars, and comprehensive 360 leader assessments. My focus is on empowering personal development and fostering strong leadership skills, enabling individuals to thrive in demanding environments.
VISION STATEMENT
My vision is to be a global leader in building and empowering high stress people across the world. I aspire to be recognized as a respected and reputable authority in the field of personal development and leadership, setting the standard for excellence.
I have had the privilege of connecting with clients across the globe, partnering with them to achieve their organizational goals and empower their leaders on their path to transformation. Through my expertise and guidance, I have been instrumental in helping organizations create and transform their culture, resulting in tangible and positive outcomes.
I am looking forward to assisting you on your journey to becoming a successful leader.
Benefits of Coaching and Training
Improve personal and professional relationships
Get on the path to financial independence
Work less while making more money
Stop struggling and start enjoying life
Have more time to enjoy life and family
Find the love of your life (if you haven't already)
Introspection & Self-Awareness
90%
The Ability to Tell a Story
85%
Success Stories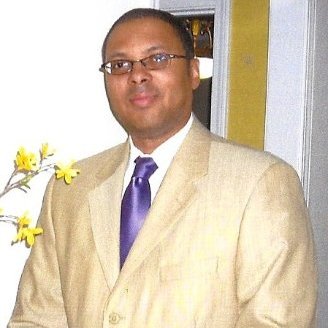 He led an excellent and informative presentation and invited others for feedback. All of us who participated in this seminar learned from our preview experiences and helped us grow as leaders in our respective positions. I look forward to working more with Mr. Laidler in the future.
He's a special talent and has proven to me the benefits of a quality leadership coach.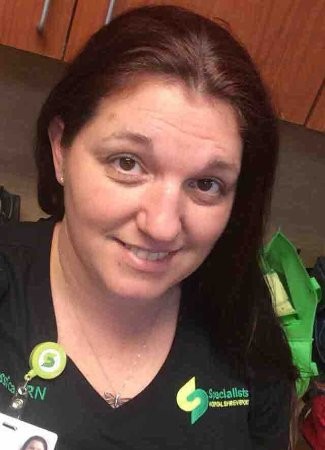 He is able to get you to think from different perspectives and paint a bigger picture. I appreciate all that I have learned from him and look forward to learning more.