Hi, I'm Michael Laidler
Best Selling Author | Leadership Coach | Corporate Trainer
I'VE INSPIRED HUNDREDS OF EMERGING LEADERS!I
I was born and raised in Miami, Florida, by a single mother and my grandmother. With no father around, I had to learn how to lead myself before I learned how to lead others. I had to learn how to survive my surroundings, moving every year just to stay above water.
Now, I am a passionate International Leadership Coach, Certified Trainer, and Keynote Speaker whose unwavering commitment to excellence, passion, and loyalty has quickly earned me the reputation as an up-and-coming industry leader. Over the course of a decade, I have garnered extensive leadership experience, primarily in the law enforcement sector.
Currently, I am a Certified Coach, Trainer and Speaker with the John Maxwell Team, facilitating numerous mastermind groups, providing one-on-one leadership coaching and hosting leadership workshops. Ultimately, I am on a mission to impart to emerging leaders the leadership tools and innovative strategies they need to pave the way to monumental success.
I earned a Master's degree in Business Administration from Morehead State University and a Bachelor's degree in Business and Spanish from Florida State University. I proudly serve as the President of the Confident Allies Toastmasters Club in Pineville, Louisiana, where I have received multiple awards, including First Place in the Toastmasters International Speech and the Evaluation Contests at the Division Level (2017).
In 2017, I put all of my education and experience together and opened Michael Laidler, LLC. My mission and vision statements are:
MISSION STATEMENT
I have interest in motivating, inspiring and igniting emerging leaders across the world. I perceive it as its unremitting duty to change lives and mindset through one-on-one coaching, leadership trainings, keynote speeches and workshops, with focus in leadership and communication development.
VISION STATEMENT
I seek to be impactful in building emerging leaders across the world and to be held in high repute amongst other competitions.
I have connected with clients across the world, helping them fulfill their organizational goals and walking with their leaders on their journey to significance. I have helped organizations create and revamp their culture which has led to an increased morale, greater team satisfaction and higher retention rates.
I am looking forward to assisting you on your journey to becoming a successful leader.
Benefits of Coaching and Training
Improve personal and professional relationships
Get on the path to financial independence
Work less while making more money
Stop struggling and start enjoying life
Have more time to enjoy life and family
Find the love of your life (if you haven't already)
Introspection & Self-Awareness
90%
The Ability to Tell a Story
85%
Success Stories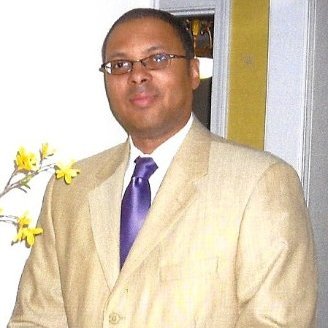 He led an excellent and informative presentation and invited others for feedback. All of us who participated in this seminar learned from our preview experiences and helped us grow as leaders in our respective positions. I look forward to working more with Mr. Laidler in the future.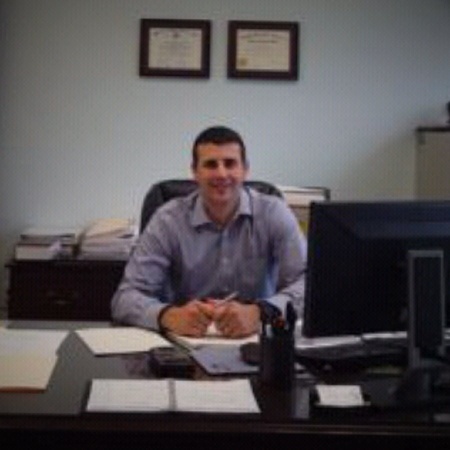 He's a special talent and has proven to me the benefits of a quality leadership coach.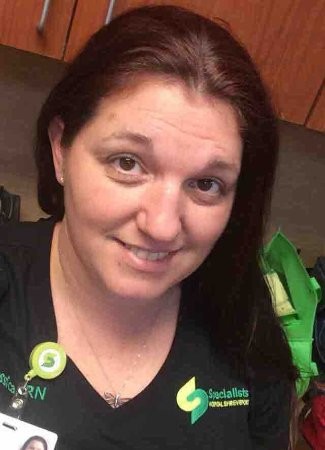 He is able to get you to think from different perspectives and paint a bigger picture. I appreciate all that I have learned from him and look forward to learning more.