TIRED? LOST? OVERWHELMED?
You are at the right place!
I'VE INSPIRED HUNDREDS OF EMERGING LEADERS AND FIRST LEVEL MANAGEMENT!!
I am Michael Laidler and firsthand know how it feels to be in first level management with no direction. I know how it feels to be an emerging leader with no help. Those feelings change today. Together, we will transform your leadership abilities through coaching and training. You will not go another day being lost. After our time together, you will be able to lead your team through adversity, communicate effectively and promote to the next level without hesitation. Your goals? Check. Your team goals? Check. Your organization goals? Check. Let's do this! If you are an EMERGING LEADER or in FIRST LEVEL MANAGEMENT, contact me!
View Profile
Successful business professionals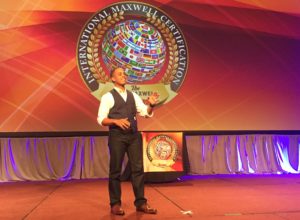 To some, leadership is scary.  To others, leadership is different.  But leadership.
View Details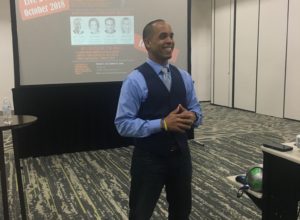 In June 2018, I provided a presentation to Central Louisiana Society of Human.
View Details
Baton Rouge, LA

12:00 PM
View Details
Alexandria, LA

8:00 am – 12:30 pm
View Details
Testimonials
Michael is a true example of a leader. I have had the honor to work with him in our local Toastmasters International club. Ironically, the last two years have found he and I swapping roles as I served as president my first term and served as vice-president of education then this year we changed. I have learned a great deal of information and leadership skills from Mr. Laidler. His resolved and commitment to making other better is unmatched and is of great value for our club. I can honestly say Michael leads by example and encourages others to reach their full potential. I have adopted much of his work ethic and have found myself "pouring" into others to make them better.

Just as his tagline is "It it simple, create your legacy" states Michael has truly embraced this and lives it before many of us daily. I aspire to be the type of leader he is but more over I aspire to be the type of person he is.

I've had the pleasure of working with Michael as a police Officer for several years. Michael is very professional, dedicated and demonstrates excellent leadership skills. Michael has a proven track record of constantly exceeding goals and expectations.

Michael is excellent on making you think of ways to become a better leader in all aspects of your life. He is very engaging during training and keeps you very attentive. The handouts are a great tool to be able to reflect on later.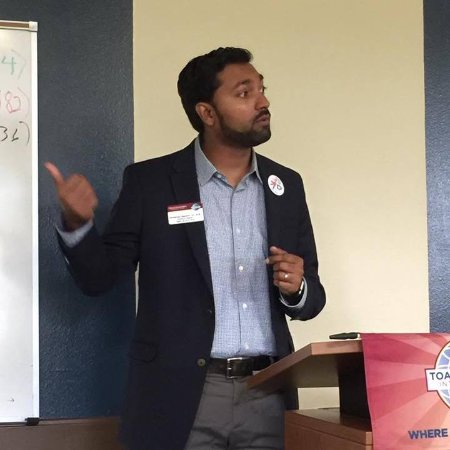 Michael and I belong to Toastmasters International. Michael is an excellent leader and communicator. As an officer in his Toastmasters club, some of the major initiatives that Michael has helped with include membership drives, public relations activities , and setting goals for the club.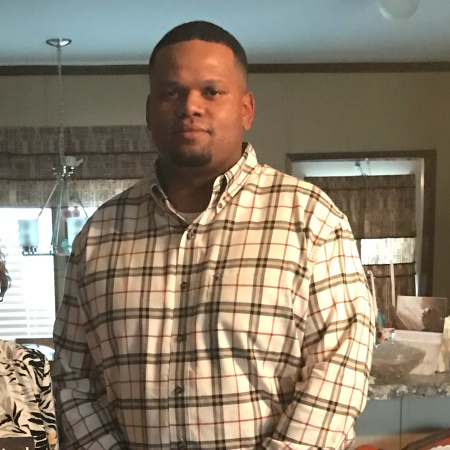 If you're looking for a great leadership coach, I would highly recommend Michael Laidler. This guy asked me a few questions and created a list of things I could to accomplish my goals at a faster pace. I'm glad we crossed paths because his leadership training has definitely improved my overall outlook on getting things done in a timely manner.