I'm the #1 Professional Speaker and Best-Selling Author on Mental Fatigue for Law Enforcement Professionals
I Accomplish This By Building Your Self-Awareness As An Individual and Leader!
I'VE INSPIRED THOUSANDS OF PROFESSIONALS!!
I am Michael Laidler and firsthand know how it feels to be in a high impact position without adequate training. I know how it feels to be in a role where no one understands your needs for growth. I have had those long calls of service. I have had those tough drives home after experiences you cannot tell your family about. Those feelings of being lost change today. Together, we will transform your self awareness and leadership abilities through training and coaching. You will not go another day on this journey alone. After our time together, you will be able to lead yourself, your team and the community you serve through adversity, communicate effectively and understand your needs without hesitation. Your goals? Check. Your team's goals? Check. Your organization's goals? Check. Let's do this! If you are a LAW ENFORCEMENT OFFICER, in a LEADERSHIP ROLE or in any ROLE THAT INDUCES STRESS, contact me!
View Profile
Successful Law Enforcement Officers
Dubai

9:00 am
View Details
Denver, CO

1:30 pm
View Details
Kings of Prussia, PA

9:00 am
View Details
Testimonials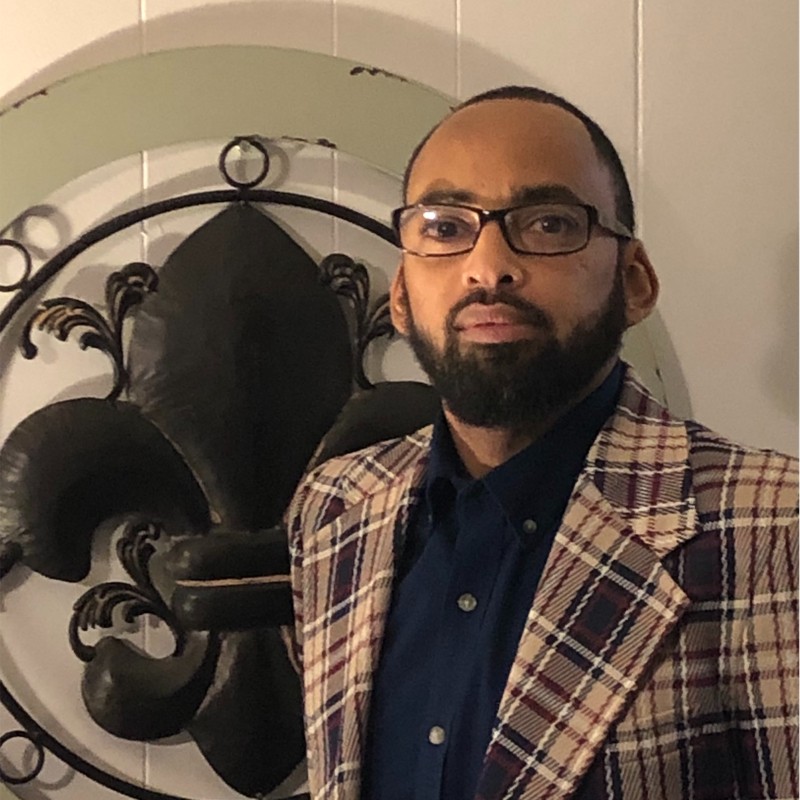 Michael is a true example of a leader. I have learned a great deal of information and leadership skills from Mr. Laidler. His resolve and commitment to making other people better is unmatched and was a great value for our club. I can honestly say Michael leads by example and encourages others to reach their full potential. I have adopted much of his work ethic and have found myself "pouring" into others to make them better.

I've had the pleasure of working with Michael as a police officer for several years. Michael is very professional, dedicated and demonstrates excellent leadership skills. Michael has a proven track record of constantly exceeding goals and expectations.

Michael is excellent on making you think of ways to become a better leader in all aspects of your life. He is very engaging during training and keeps you very attentive. The handouts are a great tool to be able to reflect on later.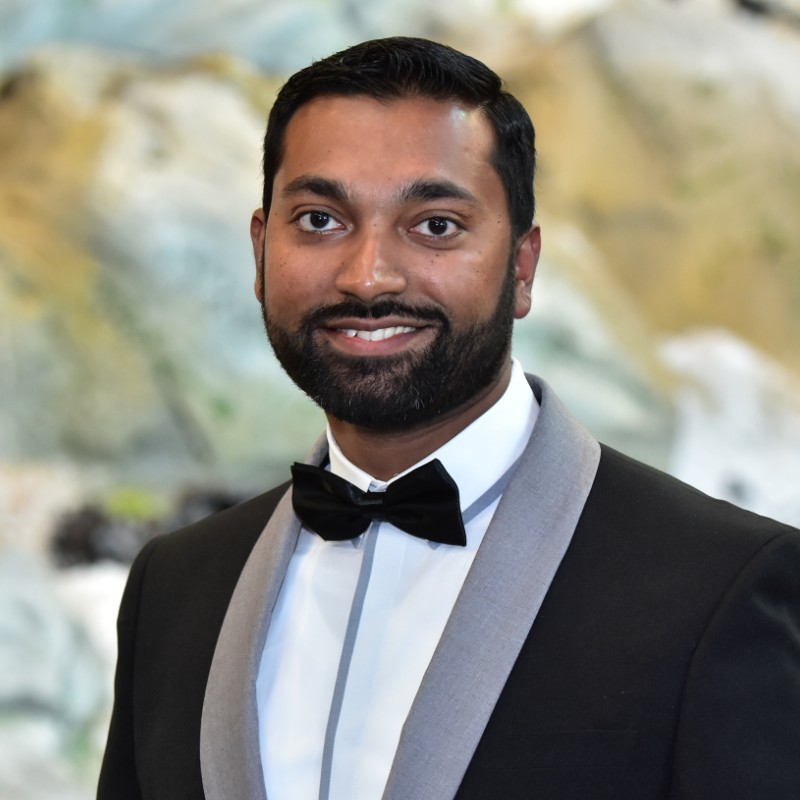 Michael and I belong to Toastmasters International. Michael is an excellent leader and communicator. As an officer in his Toastmasters club, some of the major initiatives that Michael has helped with include membership drives, public relations activities , and setting goals for the club.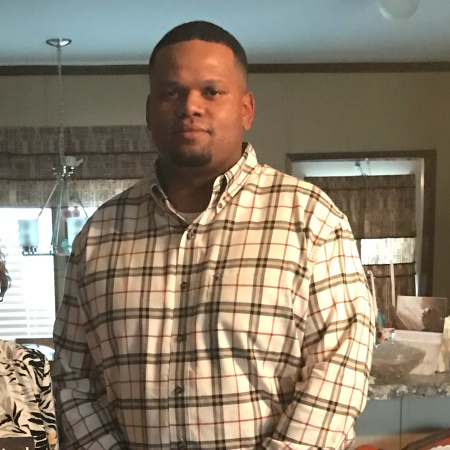 If you're looking for a great leadership coach, I would highly recommend Michael Laidler. This guy asked me a few questions and created a list of things I could to accomplish my goals at a faster pace. I'm glad we crossed paths because his leadership training has definitely improved my overall outlook on getting things done in a timely manner.